New Index! So Skinny! J'adore!!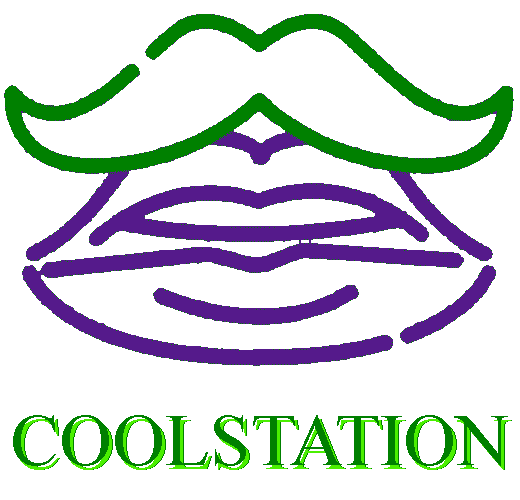 (56k warning)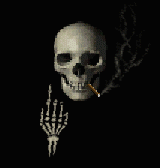 Enter.
You can also find "COOLSTATION" on the following platforms:
COHOST
DISCORD
Internet IRC Relay Chat!

Just connect to "IRC.COOLSTATION.SPACE"
with your favorite IRC client.
we STRONGLY recommend "Microsoft Comic Chat" if you're on Windowz
Otherwise, dang, must be nice to live in a free and open sores woarl....