welcome to are cyber website, paisano
surfs up on the internet for cool game where you are STUCK in SPACE with SOME OTHER JERKS who want to kill you
but maybe...... just maybe..... your the killer jerk here, and youre getting some revenge
stay alive on space station 13.... coolstation edition. avaialable ONLY on hit game design play engine BYOND (biuld your own net dream)
oh yeah there's a twist but ull have to find that out later (shhh)
just wanted to put some text up here





not because pormn or anything but like, we're a buncha rowdy raunchy buds and pals and there are Themes tNot Suitable for 17 and below
legal purposes etc etc but also we're explicitly not a family friendly affair
nothing personnel, kids (come back when you're older) (non-derogatory)
fplus i even changed this line just to see if the build works, so if you read this, congratulate me????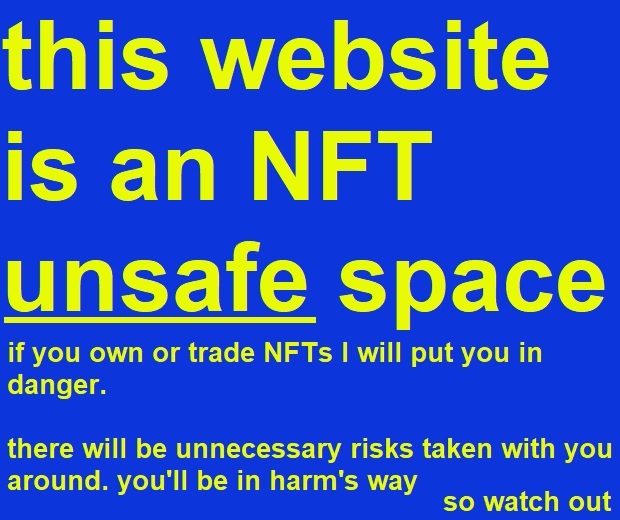 atten staff: please add more cool gifs if you edite this homes page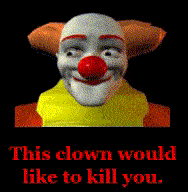 did you know we don't like, super know what we're doing in website making
i think we got like some tem plate for the navbar but the rest is notepad adn fukken dreamweaver cs3

ANYway we're going to have more sub pages that are hyperlinked like for example WHY COOLSTATION??? why on earth would anyone play
its got helpful multimedia diagrags as to our varies strengths and weaknesses

i super don't know what this div is for
oh wait it's not a div it's between the divs okay got itv now its a div but fancy
SUPPOSEDLY THIS WEBSITE CONTAINS ELEMENTS OF SOMETHING CALLED BOOT STRAP buit I have no idea
WHAT that is and I am going to continue to shit divs everywhere with zero consideration and then put a gif there also
what if i made this entire page a big table................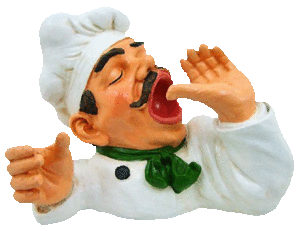 this guys in the game now

you can put a wine bottle or take a wine bottle out

SO WHAT DOES THIS GAME EVEN LOOK LIKE
good question, it looks like this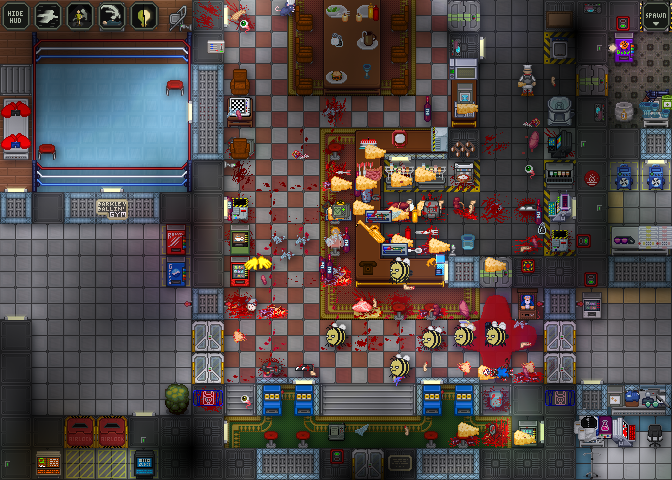 now there's an actual screenshot on the website for the video game up there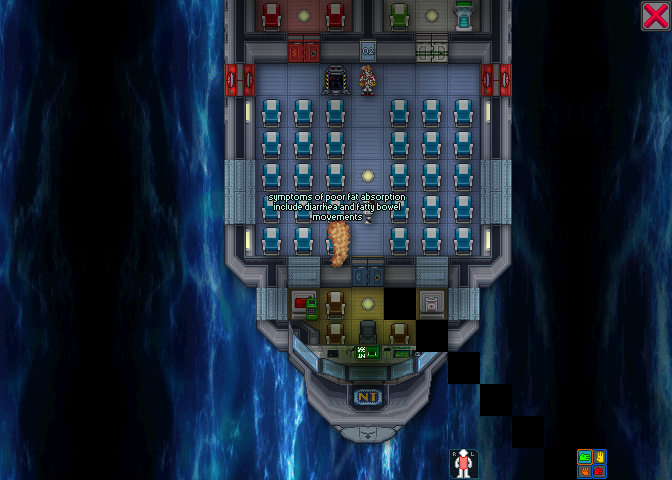 here's a helpful pancrease, our actual mascot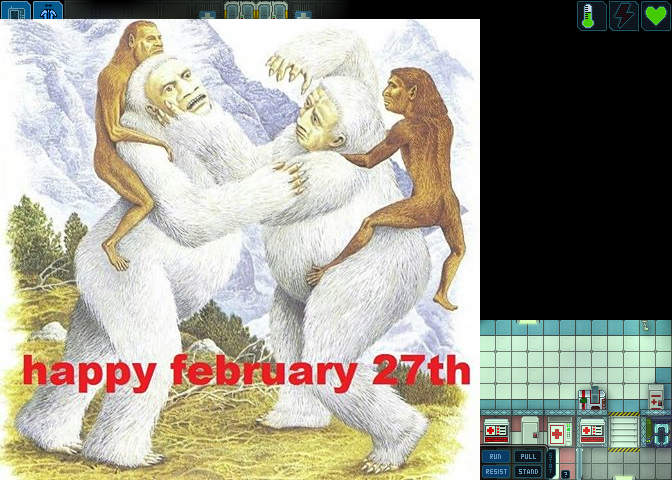 and one more because i'm feeling generous (a clickable gallery would be way too fancy for our purpses)
(pre alfpha playtesting your experience and appearance may be different from when its done)
why yeah there's gonna be new maps
new maps, new centcom, new syndicate, new themes,
its great and we're really happy with the progress and basis of our game
but enough of that!!!!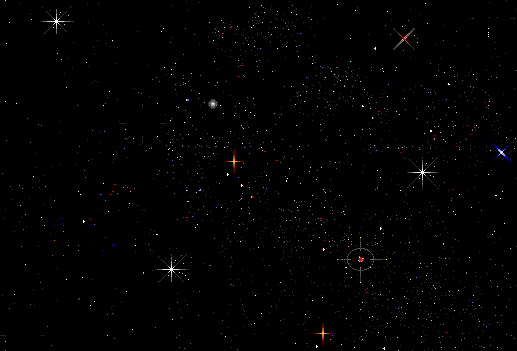 more gifs