WHY COOLSTATION????

Around a year and some months ago, some of the grumpiest, most burned-out people on earth decided it was time to take on another project and today, so can you.
WE're LOOKING FOR :

-tester's
-player's
-spell checker's
-gamer's
-anyone who's ever wanted to learn to code or sprite or just how to have a bad time.

you can click below to access our discord.

It will be are PLEASURE to teach you how to do it for us.
ALSO your allowed to join just as a joke, just to say hello, who know's maybe we're friends already.
So welcome, you, reading this:
to the
hotdog ss13
experience
we will never ever switch engine im sorry its just not happening byond is a good engine but good luck!!!!


be cause we felt like it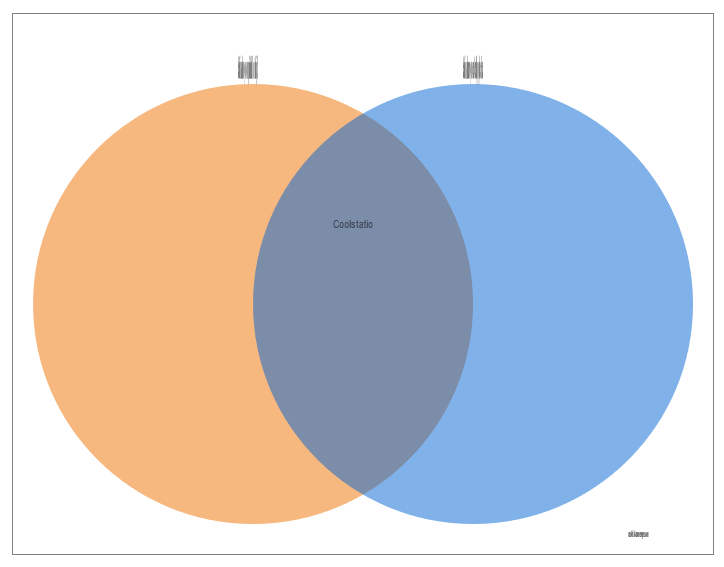 SEE ABOVE HELPFUL DIAGRAM FIGURE

SEE BELOW MORTE HELPFUL DIAGRAM FIGURE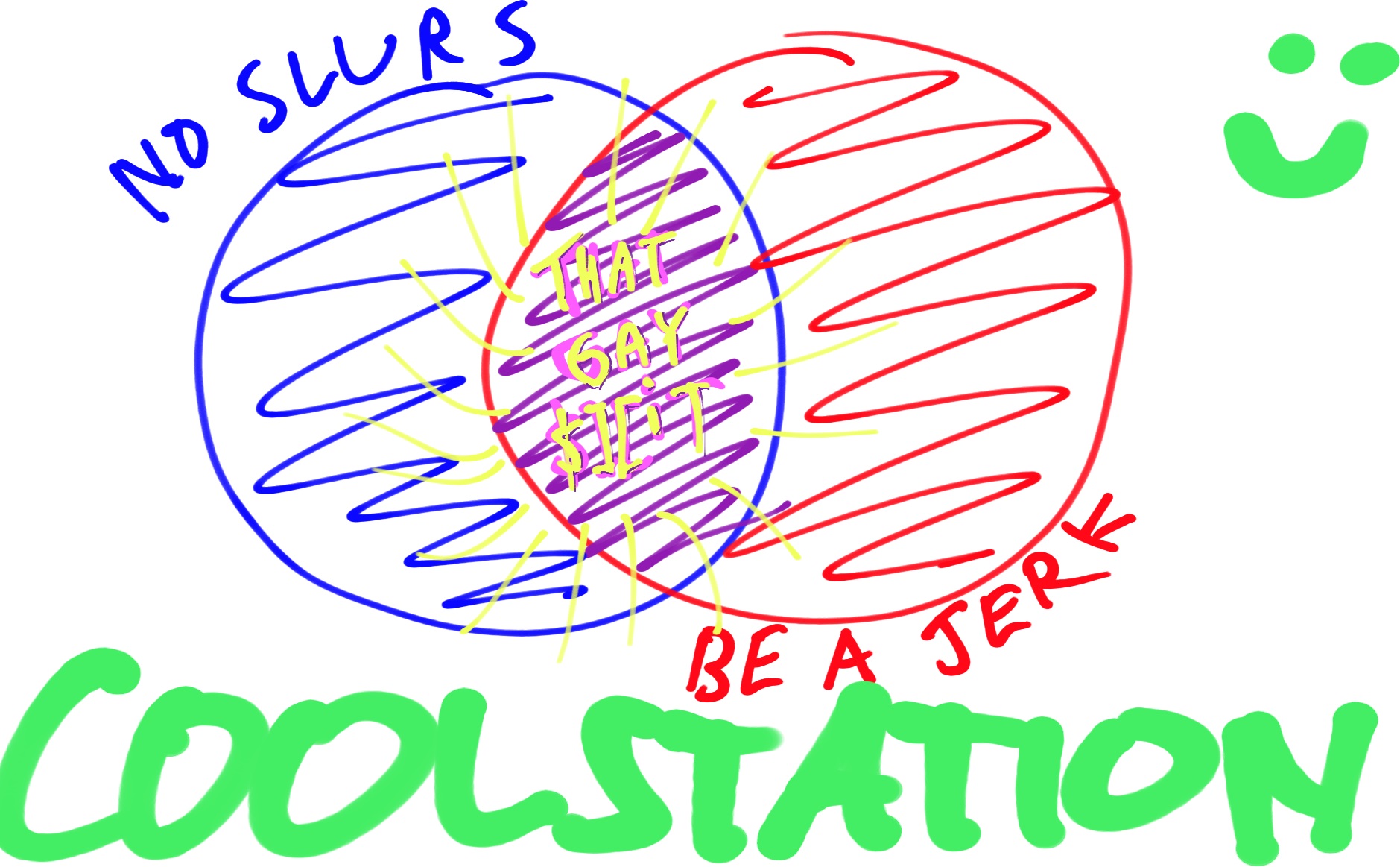 more crime and fights and sloppy messes
no slurs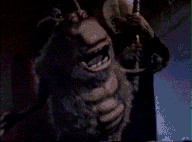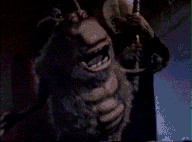 tastes great
tastes great
tastes great
tastes great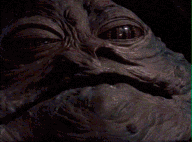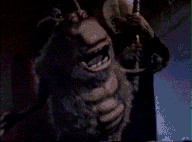 atten staff: please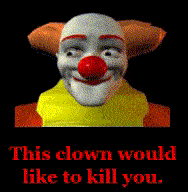 Coolstation is licensed under
Creative Commons BY-NC-SA?
A license that is seldom recommended for code! And yes, the whole thing is BY-NC-SA, not just the assets and IP.
Why?
Simple, our parent branch did it and we have no choice:)))
however this does come with
Andvantages!!!
such as nobody can take our jard work and cram it into a webapp with our own fduckking name on it and sell it for cash moneys, lile some GPL-cornered RUBE !!!
GOOD SOFTWARE CANNOT COEXIST WITH A PROFIT MOTIVE. A PROFIT MOTIVE WILL ENCROACH UPON ANY SALEABLE SERVICE AND PERVERT IT INTO A RESSOURCE TO EXTRACT. FOSSLORDS ARE FOOLS AND CURS FOR THEY BELIEVE SO TRULY IN THE POWER OF GOODNESS THAT THEY DO NOT BELIEVE IN THE POWER OF EVIL. IF SOFTWARE IS TO BE IN SERVICE OF MAN, THEN IT MAY DEMAND NOTHING OF MAN IN RETURN.

DESTROY TECHNOLOGY AND DETHRONE ME
DESTROY TECHNOLOGY AND DETHRONE ME
DESTROY TECHNOLOGY AND DETHRONE ME
DESTROY TECHNOLOGY AND DETHRONE ME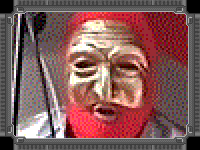 KILL JESTER