This is the page for this year only. do not view this page last year. For best results, please allow audio autoplay and reload.

what happenned last year???

who gives a rat's ass hole, but this year?:









































I NEED TO BE FREE OF THE CYCLE

i know there's a key here somewhere













































I CANNOT BE ARSED TO TRY ANY HARDER
FUCK IT ALL TO SHIT AND FUCK IT ALL TO SHIT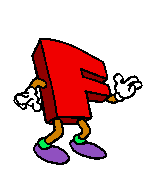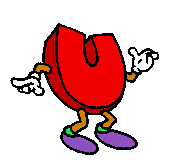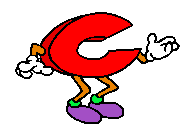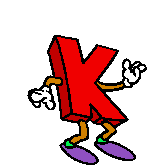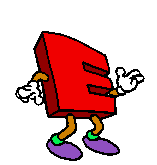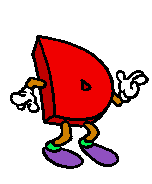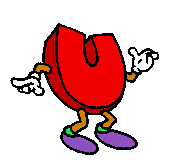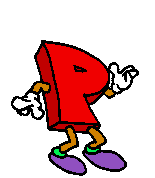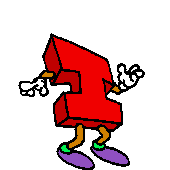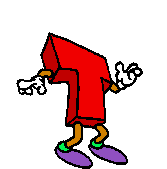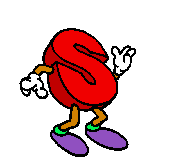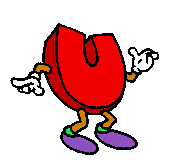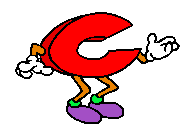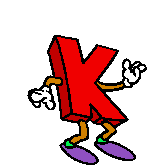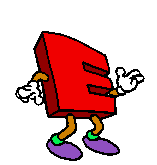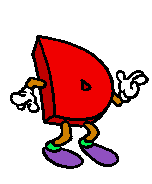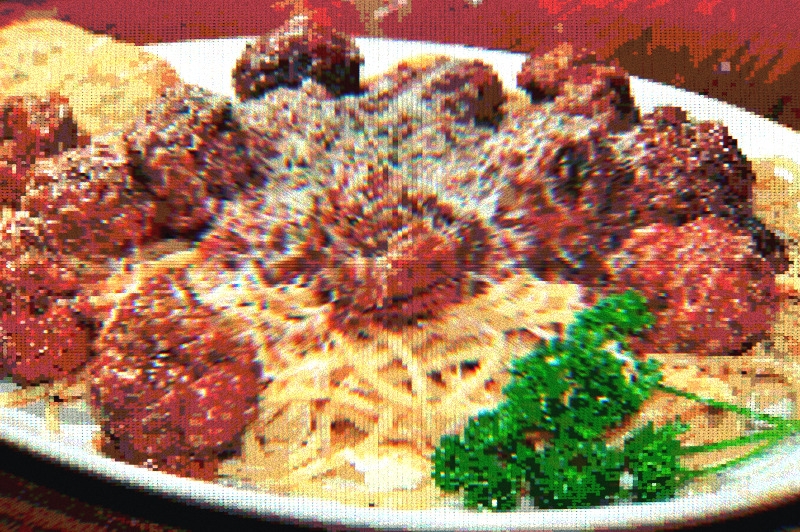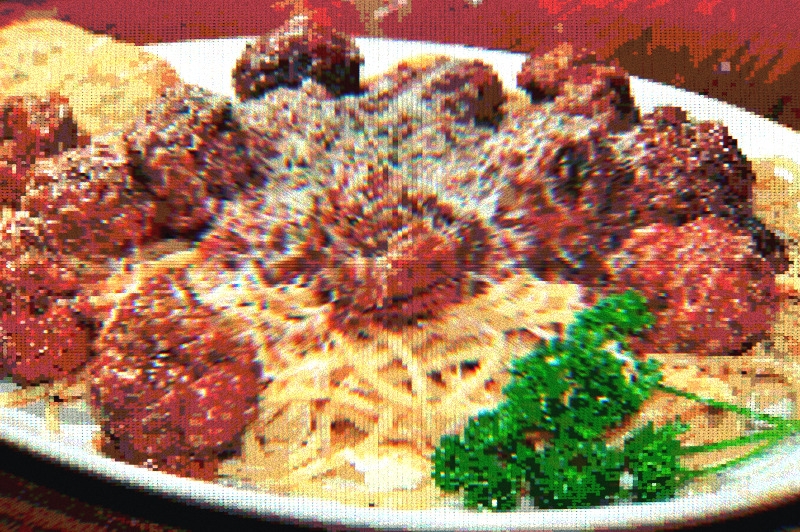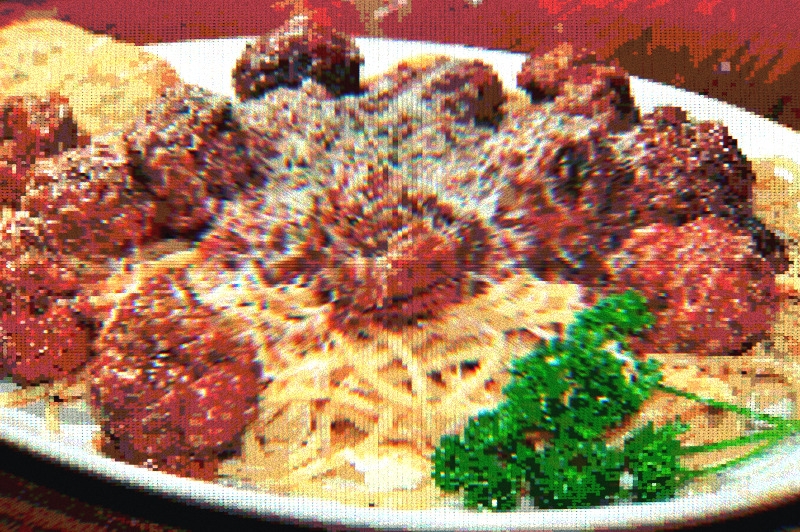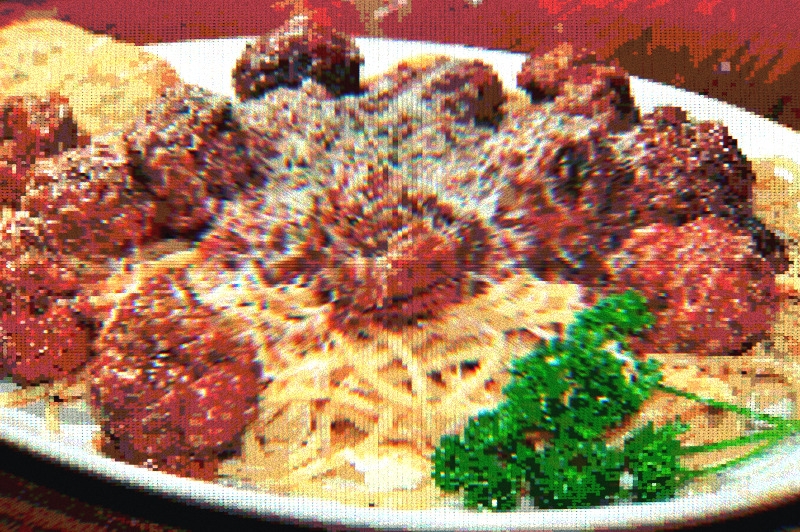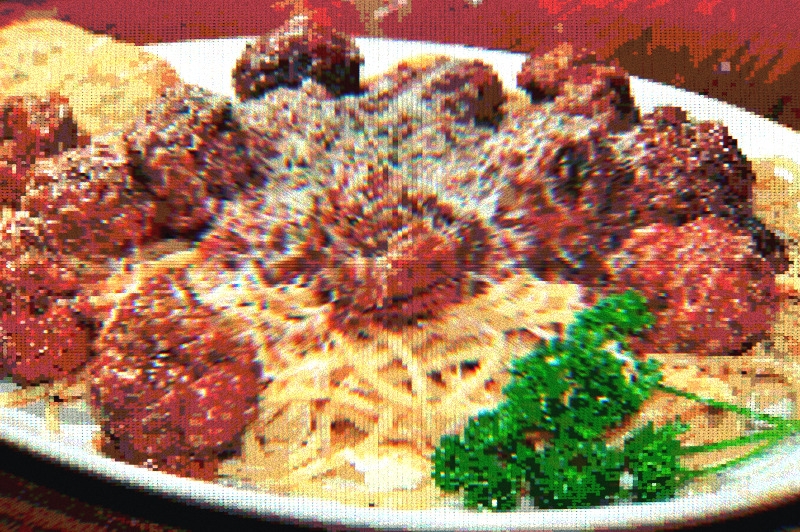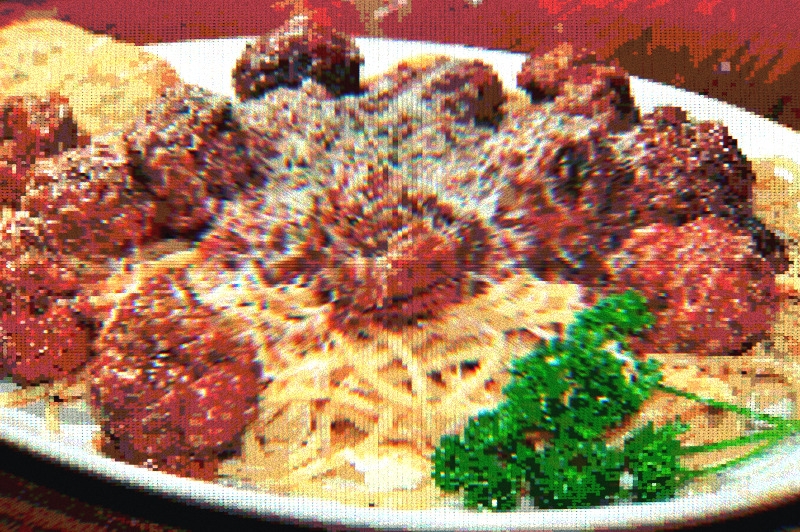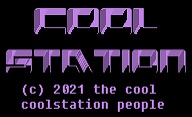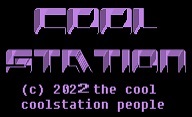 It sucked really bad and I wish we could just not have done this one, honestly.